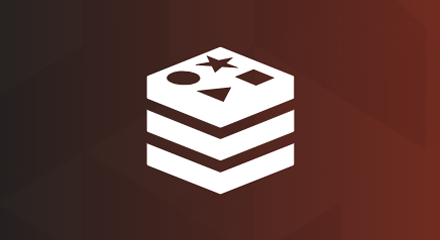 Redis Sentinel Cluster
Powerful key-value database cluster
PostgreSQL Cluster
Powerful open source SQL database with repmgr replication
Galera Cluster
Performant MariaDB cluster with synchronous replication
phpMyAdmin
Popular free DB administration tool for MySQL and MariaDB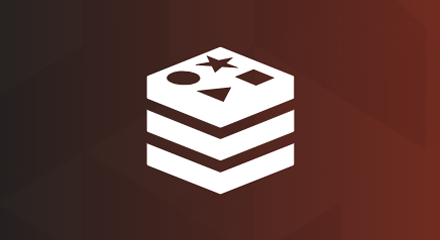 Redis
Fastest in-memory database
PostgreSQL
Powerful and flexible open source relational database management system
MySQL/MariaDB
World's most popular open source database
Mastodon
Open source and decentralized social networking platform.
Discourse
Open source community and discussion forum for customers, teams, fans, and more
AzuraCast
Open source self-hosted web radio tool
Jitsi
Free, open source video conferencing and communication platform
Plex Media Server
Media server and streaming service to stay entertained across devices.
HashiCorp Vault
Open source, centralized secrets management system. It provides a secure and reliable way of storing and distributing secrets like API keys, access tokens, and passwords
Pi-hole
Free, open source, and highly scalable DNS sinkhole
BeEF
Browser Exploitation Framework (BeEF) is an open source web browser penetration tool
Wazuh
Free, open source, and comprehensive security monitoring solution
Pritunl
Enterprise-capable open source VPN.
Secure Your Server
Harden your Linode before you deploy with limited user account access, hardened SSH, and more
WireGuard®
Modern virtual private network application known for state-of-the-art cryptography
OpenVPN
Widely trusted, free, and open source virtual private network application
Shadowsocks
Secure open source socks5 proxy designed to protect your Internet traffic
HashiCorp Nomad
Simple and flexible scheduler and orchestrator to deploy and manage containers
Saltcorn
Saltcorn is an open source, no-code database application builder.
Node.js
Deploy Node.js, a popular and versatile open source JavaScript run-time environment, on the Lindode Marketplace.
Harbor
Cloud native container registry for Kubernetes and more.
Splunk
Simplify data management across your ecosystem with advanced streaming, analytics, and more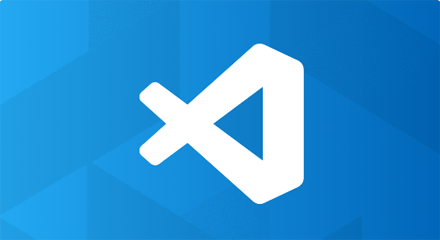 VS Code Server
Run VS code in the cloud, right from your browser
RabbitMQ
Most popular open source message broker
Apache
Free open source clientless remote desktop gateway
Gitea
Git with a cup of tea: a painless self-hosted Git service
MEAN
Full-stack JavaScript framework with MongoDB, Express, Angular, and Node
Flask
Lightweight WSGI Python framework with utilities and libraries to create web applications
Docker
An open source tool to build and manage containers
Jenkins
Automate your infrastructure by delegating jobs and tasks to Jenkins
GitLab

Most popular self-hosted Git tool to manage the DevOps lifecycle
Django
Python framework that simplifies the process of quickly building web applications and with less code
Ruby on Rails
Web framework to speed up development for modern web applications
Joomla
Flexible and security-focused content management system.
Grav
Modern and open source flat-file content management system
Moodle
Robust open-source learning platform and world's most popular learning management system.
WordPress
Flexible, open source content management system (CMS) for content-focused websites of any kind
WooCommerce
Highly customizable eCommerce platform for WordPress.
Drupal
Robust open source content management system
Prometheus & Grafana
Open source metrics and monitoring for real-time insights
Uptime Kuma
Free, comprehensive, and "fancy" monitoring solution
Zabbix
Enterprise-class open source distributed monitoring solution
Grafana
Open source analytics and monitoring solution.
Prometheus
Powerful open source monitoring tool
Joplin
Open source multimedia note-taking app
Odoo
Open source, all-in-one business app suite with more than 7 million users
Focalboard
Free open source project management tool
Rocket.Chat
Feature-rich self-hosted chat and collaboration platform
Productivity
Webuzo
LAMP stack and single user control panel to simplify app deployment in the cloud
Virtualmin
Domain hosting and website control panel
Webmin
World's most popular Linux/UNIX systems management UI
Valheim Game Server

Explore, build, and conquer in the popular open-world Viking survival game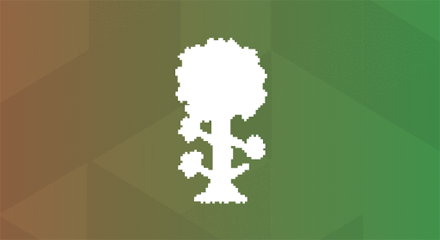 Terraria Game Server
Build your own adventure
Rust Game Server
A free-for-all battle in a harsh open-world environment.
Ark Game Server
Multiplayer action-survival game with one objective: stay alive
TF2 Game Server
A highly original FPS
CS:GO
Fast-paced, competitive FPS
Minecraft Game Server – Java Edition

Build, explore, and adventure in your own 3-D generated world
LEMP
Build PHP applications with an NGINX server instead of Apache
MERN
Build production-ready apps with React instead of Angular.
LAMP
Build PHP-based applications with this essential software stack
เรามีทีมงานคุณภาพพร้อมที่จะให้คำแนะนำลูกค้า
ทั้งองค์กรขนาดเล็ก ขนาดกลาง รวมถึงขนาดใหญ่
แบบครบวงจรและคุ้มค่ามากที่สุด สำหรับองค์กรของคุณ
สอบถามเพิ่มเติม โทรเลย 099-495-8880 / ID Line : greatocean
แบรนด์ชั้นนำที่เราร่วมเป็น Partner